27.11.2018
It is virtually undisputed that the future of IT in business lies in the cloud. But there are big differences in the ways it can be implemented.
16.11.2018
Identity and access management (IAM) solutions can offer companies a wealth of benefits. But how do they find a system that is right for them? And what are the things to look out for when choosing a system and planning its implementation?
08.11.2018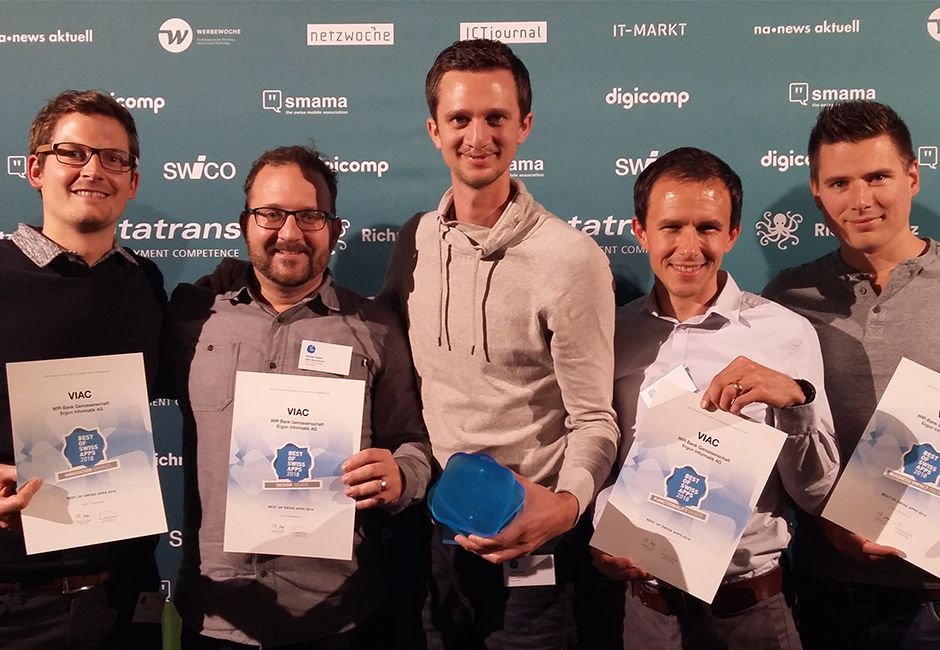 With the first fully digital pillar 3a app in Switzerland, the start-up VIAC was able to convince the jury of the Best of Swiss Apps Awards and received four awards at the Award Night on 7 November 2018 at the Aura in Zurich. VIAC won gold in the "Business Impact" category, silver in the "Design" and "Functionality" categories and bronze in the "Innovation" category.