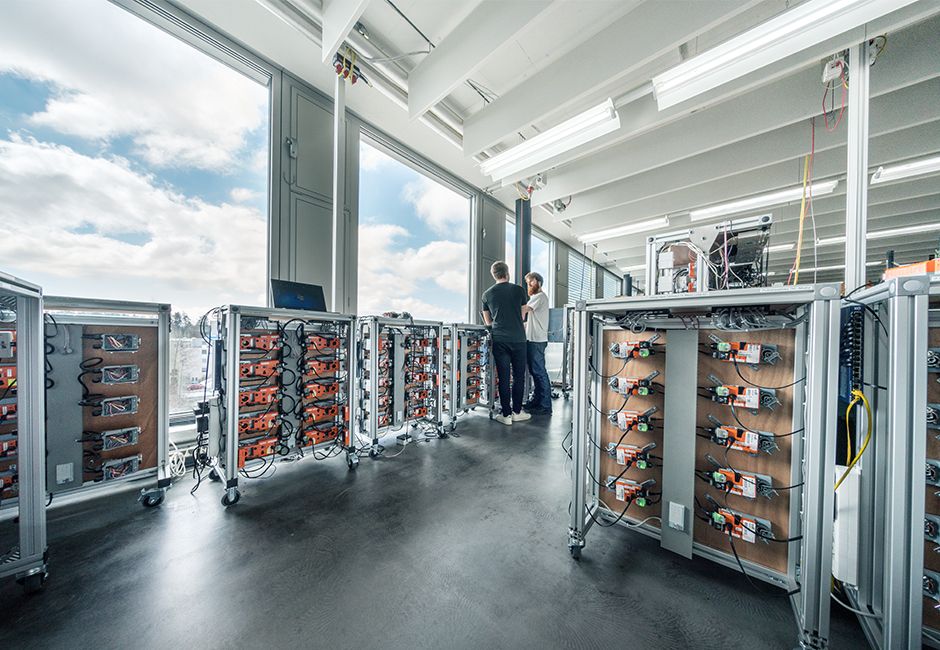 In previous years, the Internet of Things (IoT) has developed from a research topic into an active field within industry. This is mainly thanks to the massive increase in the networking of terminals and huge advances in terms of hardware. High-performance microcomputers are embedded in all sorts of objects and connected to the internet. Billions of objects currently communicate with the internet. The networking of machines, devices, components, sensors and actuators with the Internet of Things creates entirely new opportunities for innovation and business. Above all, this is an opportunity for you as a Swiss company as you already have strong knowledge of customers and processes.
Your market and customer insights are essential when it comes to a business idea. However, when it comes to putting these solutions into practice, sound IT know-how is required, as plans involving the IoT have especially high demands in terms of software development. It is imperative to choose the right architecture and technology, handle the requirements precisely and logically with an agile process, manage large and complex quantities of data efficiently, build an intuitive user interface and reliably protect the networked system against cyber attacks.
Ergon has many years of experience in conceptualising and realising IoT solutions across entire IoT ecosystems (business applications, embedded software and IoT Core Cloud). With our expertise in the security environment and our know-how when it comes to the evaluation of IoT platforms, we are able to offer everything from a single source.
We would be happy to advise you throughout the process, from the development of business ideas through to the selection of suitable technologies, and will support you in their implementation. Within the scope of its long-term collaboration with Belimo, Ergon has developed its own, generic IoT base stack for industrial applications. This base stack can be used as a starting point for the rapid prototyping of your IoT concept. We would be happy to discuss the possibilities of this approach with you in person.
Contact at Ergon
Reports and News