Zurich Central Library: When learning is also fun.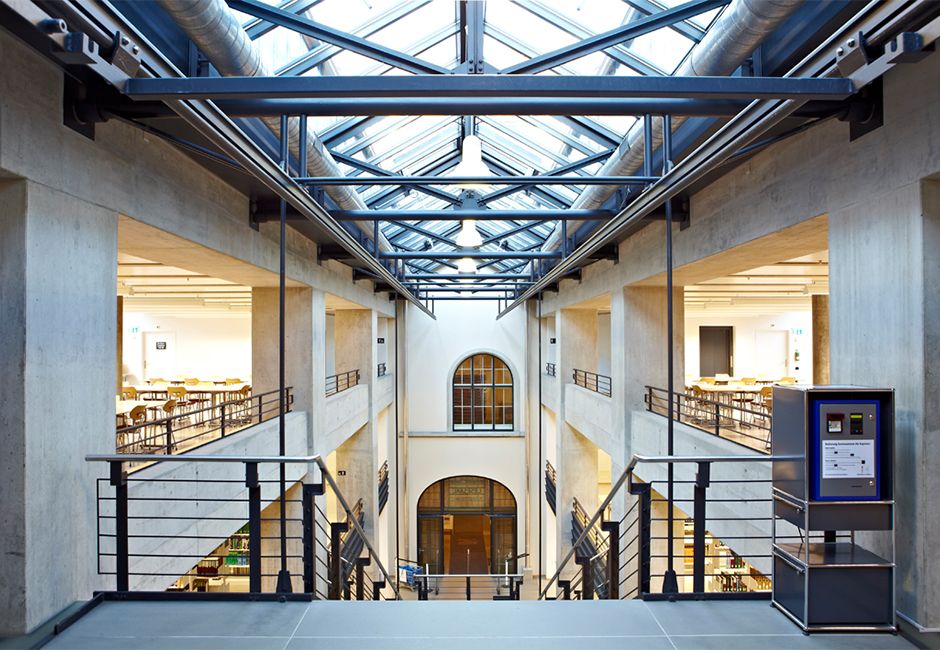 Zurich Central Library is the main library for the canton, the city and the University of Zurich. With over 6 million documents, it is one of the largest libraries in Switzerland. The library also holds regular exhibitions, as well as tours and courses for anyone who is interested, and also specifically for university and secondary school students.
Projects
Smartphone app 'ZB entdecken' (Discover ZCL)
The majority of those taking part in the tours are secondary school students working towards their leaving exams, who are getting to know the library for the first time. Using the app, the students work together on quiz questions, receive points for successfully completed course components, and can even see how they compare with their classmates.
The solution in place includes a web backend for administration, alongside two native smartphone apps one for iPhone and one for Android.
Success
The smartphone app has a gamification approach which helps to put the newcomers at ease and presents the library as a modern organisation.
Zurich Central Library & Ergon