I would love to change the world, but they won't give me the source code.
Daniel Zeiter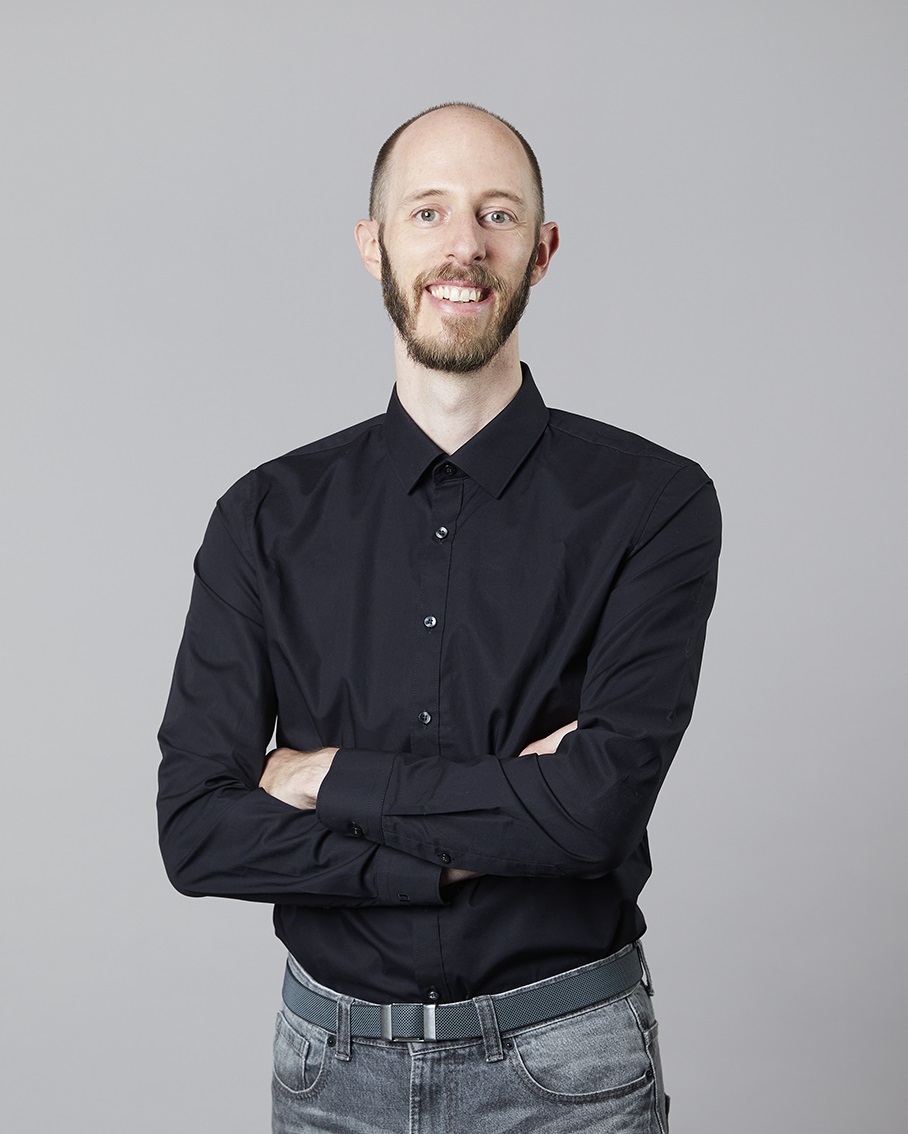 Funktion
MSc ETH in Computer Science
Senior Software Engineer
Technology Evangelist
Erfahrung
2008 MSc. ETH in Computer Science: Schwerpunkt Information Security
2009 Sun Certified Java Programmer for Java 6 (SCJP) mit 95%-Resultat
2014 LPIC-1: Linux Server Professional
Persönlich
Das Web ist ein Tummelplatz für modernste Technologien. Die Entwicklungszykeln werden immer schneller und die Technologien lösen sich in hohem Tempo ab. Aufgemischt wird das Ganze durch Responsive Design, Hybrid-Apps und Native-Apps. Kein Wunder ist dies meine Leidenschaft.
Zusätzlich bin ich grosser Verfechter von DevOps. Für dessen Umsetzung haben sich im Alltag Ansible und Docker eingeschlichen. Automatisierte Cloud-Deployments ermöglichen einerseits einen raschen Feedback-Zyklus und andererseits ein schnelles Aufsetzen von zusätzlichen Systemen.
Daniel & Ergon