Any fool can know. The point is to understand.
Bruno Essmann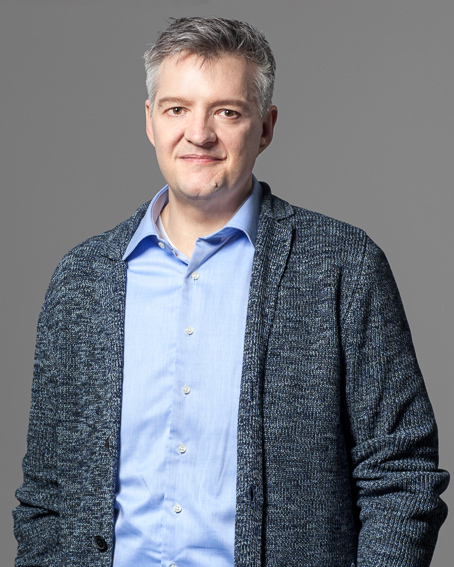 Funktion
Dipl. Informatikingenieur ETH
Senior Software Architect
Certified Scrum Master
Erfahrung
Forschung im Bereich Objektorientierung im Ubilab der UBS Zürich
Softwarearchitekt bei Takefive (Schweiz) AG, Zürich
Seit 1999 als Senior Software Engineer bei Ergon
Persönlich
Bei Ergon habe ich als Entwickler und Architekt angefangen. Schon nach kurzer Zeit wurde ich Mitglied des Verwaltungsrates. Nach dem zehnjährigen Jubiläum im Verwaltungsrat widmete ich mich wieder verstärkt meiner Leidenschaft, dem Projektmanagement mit agilen Entwicklungsmethoden und dem Software Engineering.

Meine Einstellung zu Projektmanagement und Softwareentwicklung zeigt sich wunderschön in den Manifesten, die ich kurz nach ihrer Veröffentlichung unterschrieben habe: