e-health – finger on the pulse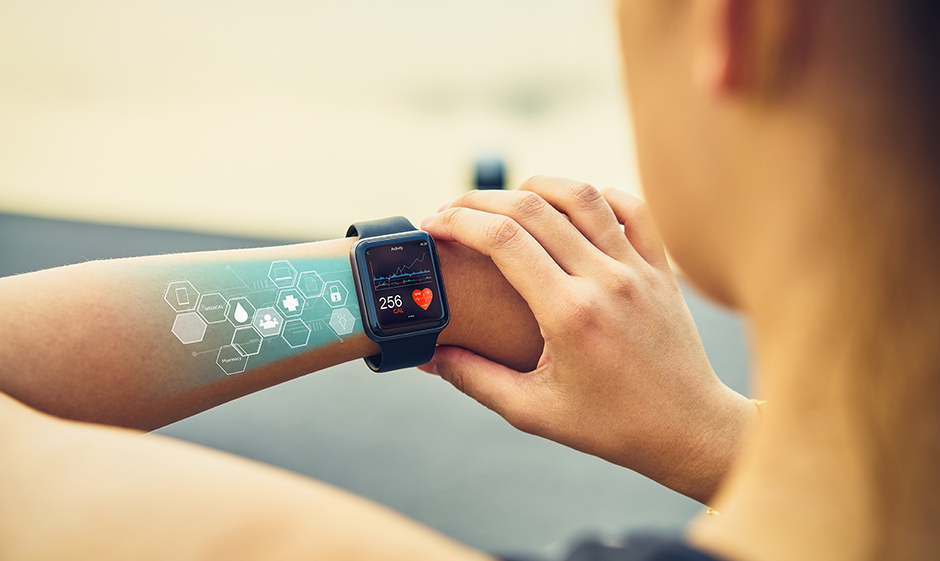 From health apps to practice software to electronic patient dossiers, the digitalisation of the healthcare system offers numerous opportunities to improve efficiency, redesign patient/doctor/hospital collaborations and leverage creative ideas to outsmart the competition.
We guide our customers throughout their digital journey and show them how to spot and exploit opportunities, while remaining mindful of potential risks. Our involvement includes everything from formulating a digital transformation strategy to developing and successfully launching a practice software suite.
Ergon offers its customers the full spectrum of consulting services irrespective of whether we are being tasked with implementation projects.
Reports and News